McDavid's Cafe Breakfast and Lunch Menu
Breakfast 6:30-11am   |   Lunch 11am-2pm
Open for dine-in and take-out.
We love serving Southern Cuisine Favorites for Breakfast and Lunch and sharing the southern charm about our Steinhatchee, FL.
See our Daily lunch specials and connect with us on Facebook and Instagram
Freshly made Southern Breakfast favorites made for you to stay a bit or grab-and-go.
These Breakfast Entrees comes with choice of Creamy Grits or Country Potatoes, plus choice of toast or southern biscuit
Breakfast favorites from the south and beyond.
Breakfast

Extras for your meal
We Love Breakfast and Lunch Cheers?

Tell us about what you had!
Join our fan page & our Instagram
McDavid's Southern Cuisine Lunch Favorites
McDavid's Southern Cuisine Favorites
Fresh spring mix, with ripened tomatoes, cut onions, & green peppers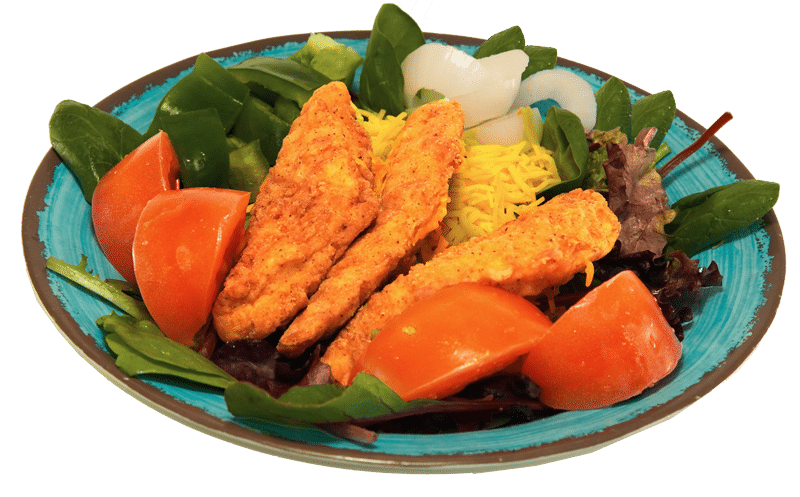 Compliment your lunch with our Seasonal Southern Sides
Warning: Consuming raw or undercooked meats, poultry, seafood, shellfish, or eggs may increase your risk of foodborne illness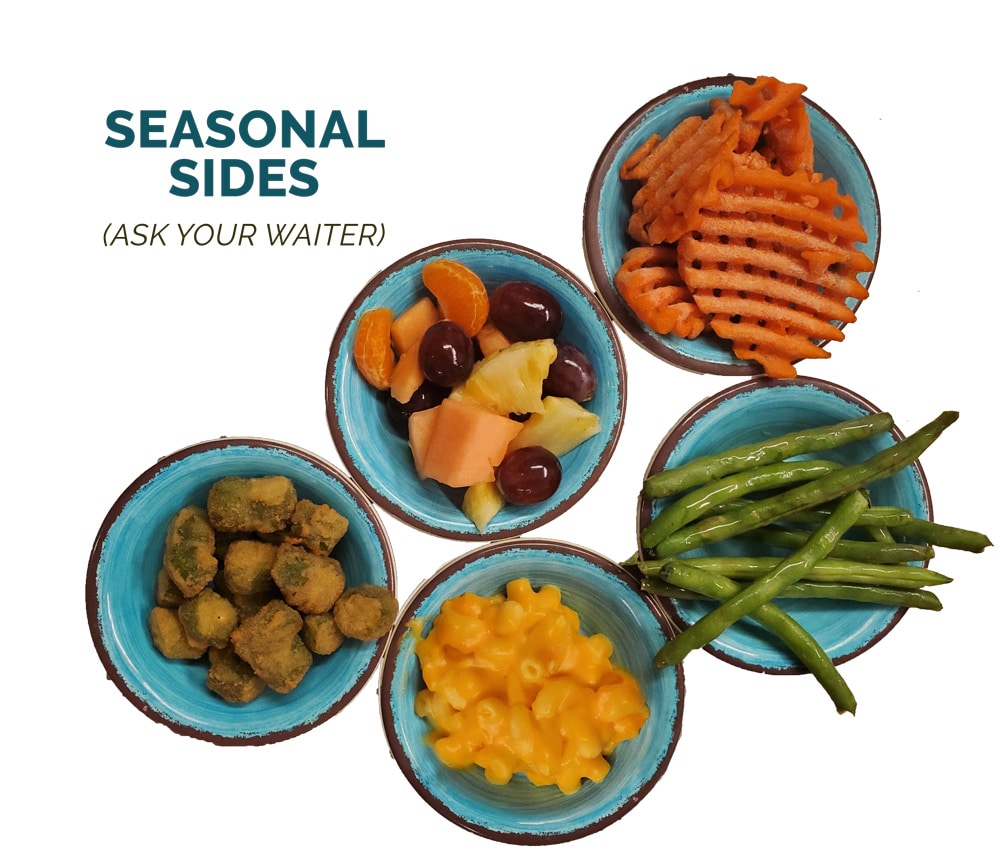 Complete your southern breakfast and lunch with and Iced Coffee and Hot Donut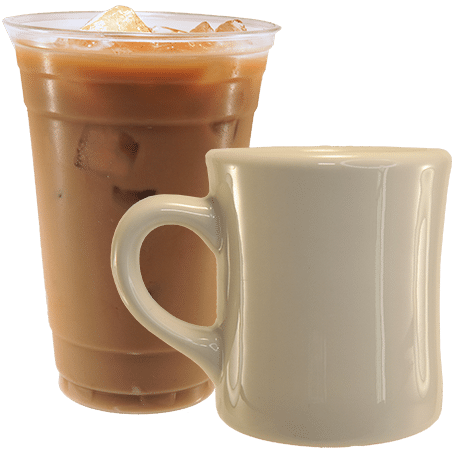 Cheer us forward with a review, we aim for 5 stars!
Your words help us grow. We enjoy hearing our customers raving about the best southern breakfast and lunch ever! Please take a quick moment and tell us what you enjoyed most, we want to spread the word and appreciate your help. See you soon!
We hope you liked our Breakfast and Lunch options. Want to send a personal testimonial for our website?
contact us
Open for dine-in and take-out.
We love serving Southern Cuisine Favorites for Breakfast and Lunch and sharing the southern charm about our Steinhatchee, FL.
See our Daily lunch specials and connect with us on Facebook and Instagram